Hamilton Extreme Clean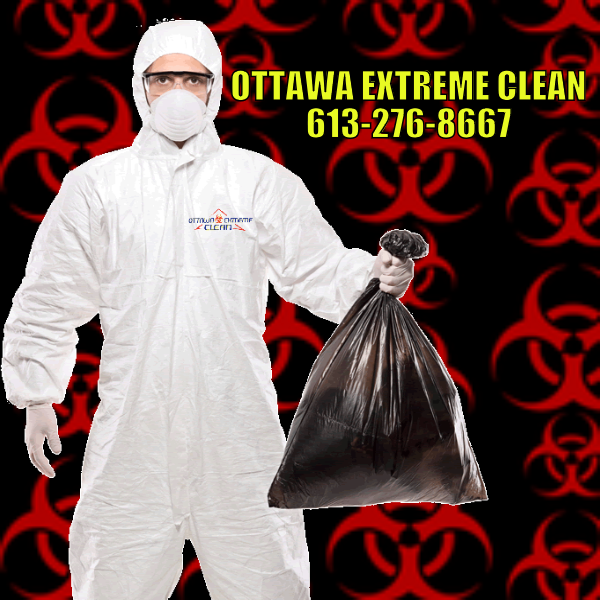 Hamilton Crime Scene and Biohazard Cleaning Specialists
Hamilton Extreme Clean is the Region's Most Reliable Emergency Cleaning Company. We specialize in situations such as Crime and Trauma Scene Cleaning, Unattended Death Cleaning, Suicide Cleaning, Hoarding Cleanups, Odour Removal and much more.
We realize when these extreme events occur, they can be emotionally devastating and completely overwhelming. Please rest assured our highly trained staff are completely sympathetic to your predicament and are here to help you, right away.
Whether you are a landlord/property manager, a law enforcement agency, social worker, or simply someone who is a relative or power of attorney of the individual(s) affected we are ready to assist you ASAP.
***If an Event Happens in Your Home,  Your Home Insurance Will Likely Cover The Cost Of The Service***
Please Select the Service Below That You Require More Information About.
If You Are in Need of Immediate Assistance, Simply call us at 613-276-8667 or Fill in The Contact Form to the Right of The Page.